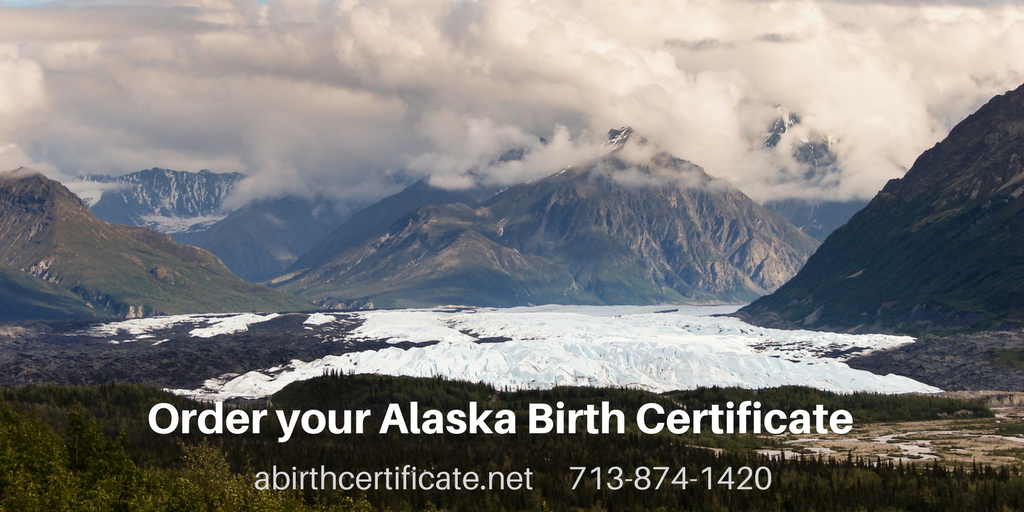 Alaska Birth Certificate from aBirthCertificate.net
Birth certificate records in Alaska are available beginning with births after 1890.
How long does it take?
The average processing time to obtain your certified Alaska birth certificate through aBirthCertificate.net is 2-4 business days.
Is I.D. Required?
Yes. A birth certificate is considered a confidential document until 100-years after the birth.  You will need to provide a copy of a valid state-issued I.D. along with your request for a copy of your birth certificate. Our order form makes it easy to upload your image.
Order your certified birth certificate from Alaska through aBirthCertificate.net.